AUDIO PORN - 'Sweet 16' Video Available
July 9, 2012, 5 years ago
HYDROGYN guitarist Jeff Westlake along with band mates Azriel St. Michael and Byron Black of AUDIO PORN have posted the band's new single and video on their Reverbnation page. You can see the video for 'Sweet 16' below and hear samples of the release at this location.
The self-titled release from Audio Porn will be released in North America through Super D Distribution on August 27th and in Europe by Music Buy Mail on August 31st.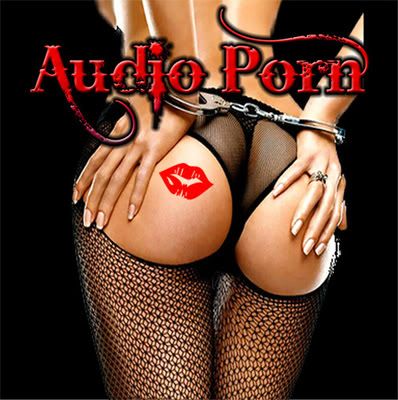 "This was a project that I just kind of fell into" said Westlake. " I had met Azriel while Producing another band from Canada that Azriel is a part of called Black Sun." Black Sun had hired Az as the vocalist so we got to know each other during that process back in January and February earlier this year. One thing led to another and here I am in Audio Porn." Westlake will be balancing his many duties that include Hydrogyn as always along with Audio Porn and also his studio and producing role which is a full time job in itself. " We basically have the second AP record already written as well and will be going into my Ridgeline studio starting the end of July through September to record that."
The follow up to the self-titled will not be released until the summer of 2013.
"We wanted to have alot of music for people to find and be able to reference and not just have one single release to listen to for say 2 years", said St. Michael. "Between the three of us we have a ton of ideas that have already been worked out and another albums worth of material so we want to release it right on the heels of this one in August."