EPICA - Video Shoot For 'Storm The Sorrow' Begins Today
February 13, 2012, 8 years ago
According to an update from the band, EPICA vocalist Simone Simoons is due to begin shooting her parts for the video for their new song, 'Storm The Sorrow'. Stay tuned for updates.
The single release for 'Storm The Sorrow' is available at the bottom of the page.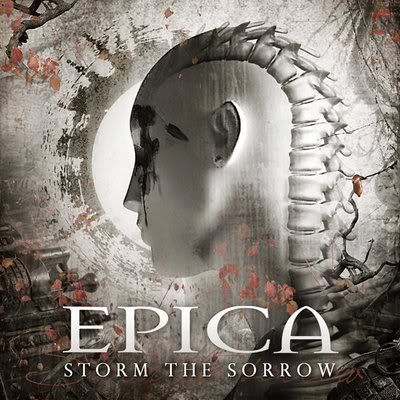 Epica will release their new album, Requiem For The Indifferent, in Europe on March 9th and the US and Canada on March 13th via Nuclear Blast.
The North American version of Epica's new album features two bonus tracks and the following tracklisting:
'Karma'
'Monopoly On Truth'
'Storm The Sorrow'
'Delirium'
'Internal Warfare'
'Requiem For The Indifferent'
'Anima'
'Guilty Demeanor'
'Deep Water Horizon'
'Stay The Course'
'Deter The Tyrant'
'Avalanche'
'Serenade Of Self-Destruction'
North American bonus tracks:
'Twin Flames' (Soundtrack Version)
'Nostalgia'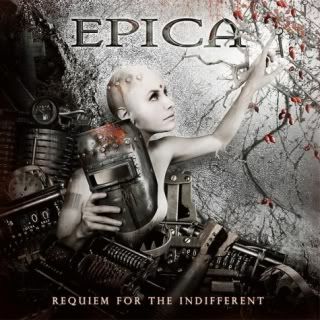 The band has released its fourth teaser trailer for the new album. Watch the video along with the previous three, below: