GEOFF TATE Featured In New Interview With Galaxie Radio
November 17, 2012, 4 years ago
Vocalist GEOFF TATE (QUEENSRŸCHE) is featured in a new interview with Mike Babins at Galaxie Radio. Check it out via the Souncloud player below:
Tate's new solo album Kings & Thieves is out now. The tracklist is as follows:
'She Slipped Away'
'Take A Bullet'
'In The Dirt'
'Say U Luv It'
'The Way I Roll'
'Tomorrow'
'Evil'
'Dark Money'
'These Glory Days'
'Change'
'Waiting'
Check out BW&BK;'s recent interview with Tate here. Our album review for Kings & Thieves is available at this location.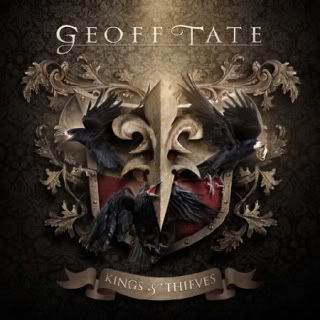 Tate's tour schedule is now as follows. It includes a string of dates in Canada supporting ALICE COOPER (**):
November
18 - New York, NY - B.B. King's Blues Club
21 - San Antonio, TX - Backstage Live
23 - Dallas, TX - Trees
24 - Houston, TX - Warehouse Live
27 - Shiprocked