IRON MAIDEN's STEVE HARRIS Talks To BraveWords.com About British Lion - Part II
October 10, 2012, 5 years ago
IRON MAIDEN founding bassist STEVE HARRIS has just released his debut solo album under the title British Lion. "Metal" Tim Henderson from BraveWords.com caught up with the legend at Maiden's recent Toronto stop of their Maiden England Tour at the Molson Amphitheatre. Part II of the chat can be found below:
Check out part I of the chat below.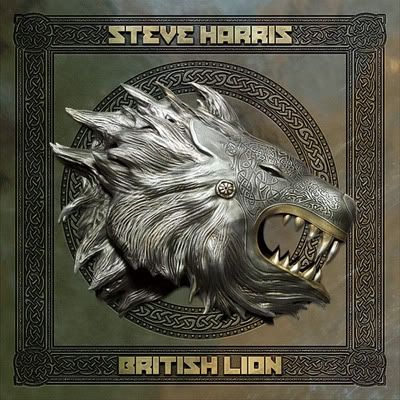 A new video for the track 'This Is My God', from British Lion can be viewed below:
This is My God from Steve Harris on Vimeo.
The lineup on British Lion is as follows:
Steve Harris - bass
Richard Taylor - lead vocals
David Hawkins - guitar, keyboards
Grahame Leslie - guitar
Simon Dawson - drums
A BraveWords.com review of British Lion can be read here.