MASQUE Frontman Tony Kelly To Be Inducted Into Las Vegas Rock Reunion Hall Of Fame With Members Of BELLADONNA On May 1st
April 26, 2011, 7 years ago
Frontman Tony Kelly of Los Angeles hard rock band MASQUE will be inducted along with band members of BELLADONNA in the first annual Las Vegas Rock Reunion Hall Of Fame.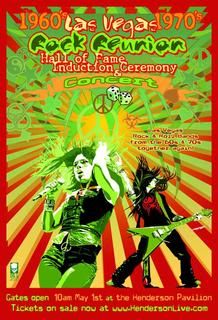 Tony fronted Belladonna in the late 70s early 80s and the band are reuniting to perform during the live induction concert ceremony at the Henderson Pavilion on May 1st.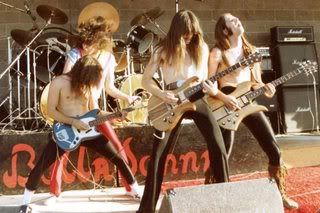 The all day festival will feature bands that made an impact on the local Las Vegas music scene with proceeds going to charitable causes.
Tony returns to the studio with Masque and producer Keith Olsen (WHITESNAKE, SCORPIONS, OZZY OSBOURNE) to complete the bands new album scheduled for release this fall.
More Las Vegas Rock Reunion Hall Of Fame details can be found at this location.