NIGHTWISH - Floor Jansen Answers Fan Questions In New Video; Footage From Imaginaerum Premiere Online
November 11, 2012, 7 years ago
NIGHTWISH's British fan club ask singer Floor Jansen questions submitted by fans. Check out the nine-minute chat below:
Nightwish's movie Imaginaerum saw its premiere at Hartwall Arena in Helsinki, Finland last night (November 10th). The film
will see general release in theatres in Finland on November 23rd. Video from the event can be viewed below:
The soundtrack for Imaginaerum was released on November 9th. Imaginaerum By Nightwish: The Score features 13 grandiose, unreleased re-interpretations of Imaginaerum tracks by Petri Alanko. The entire album is available for streaming at this location.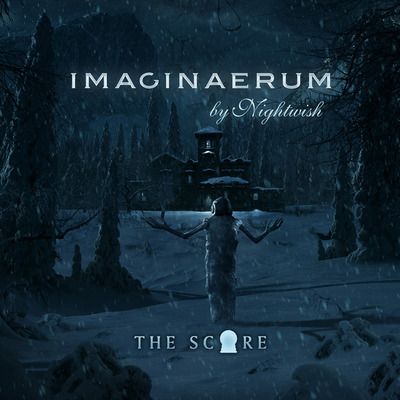 The tracklisting:
'Find Your Story'
'Orphanage Airlines'
'Undertow'
'Spying In The Doorway'
'A Crackling Sphere'
'Sundown'
'Wonderfields'
'Hey Buddy'
'Deeper Down'
'Dare To Enter'
'I Have To Let You Go'
'Heart Lying Still'
'From G To E Minor'
Audio samples can be heard below:
For more details visit Nightwish.com.