NIGHTWISH, KAMELOT - North American Tour Confirmed
February 26, 2012, 7 years ago
European sources have confirmed to BraveWords.com that NIGHTWISH and KAMELOT will embark on a fall tour together. Beginning with a pair of dates in Atlanta, GA on September 12th-13th, the tour will proceed to the Beacon Theater, in NYC, then on to Montreal. Ultimately making a giant loop across the northern tier of the continent, then a southern swath, before ultimately ending in Orlando, FL about a month later. Most of the venues will be 2-3000 seaters (New Orleans House Of Blues, at 800 capacity, being the smallest stop) and where they can't be accommodated, the tour will play two nights!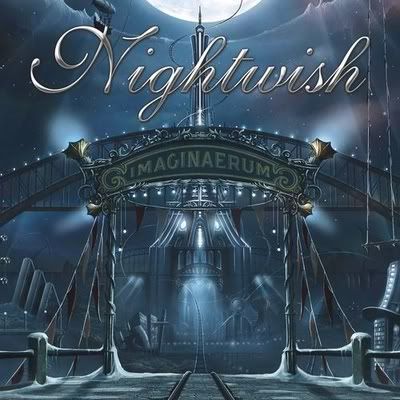 While at the Finnish Metal Expo 2012, BraveWords.com learned that Nightwish's feature length Imaginaerum film is currently working on post-production special effects, with an anticipated completion in early April. Plans include a possible screening at Cannes. Can you envision our favorite Finns mingling on the French Riviera? Come August 8th, the band will debut the film to fans with a special showing at the Hartwell Arena. The 11,000 capacity arena has hosted previous Nightwish live gigs, but this would be the largest movie premier in Finnish history. Stay tuned for more information, as it becomes available.
The new, second single from Imaginaerum will be the rocking track, 'The Crow, The Owl And The Dove', which will be released on March 2nd. Along with the title song, you will also get a previously unreleased song, 'The Heart Asks Pleasure First' (theme from movie The Piano). You will find the song in two different versions, including an instrumental. 'The Crow, The Owl And The Dove' is featured in three versions: radio-edit, album version and instrumental.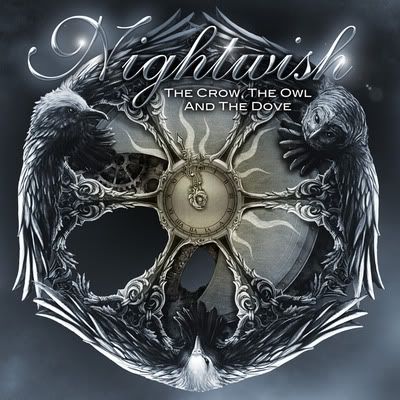 Nightwish have added BATTLE BEAST and EKLIPSE as openers on their upcoming Imaginaerum Europe Tour, which is set to kick off in April. Nightwish's complete live itinerary can be found at this location.