Official Making Of FLYING COLORS Documentary DVD Now Available
August 18, 2012, 6 years ago
Radiant Records has released the official Making Of FLYING COLORS 60 minute documentary DVD. Following is a product decription from the label:
"Every decade, one film comes along that defines a generation. A movie that collectively captures the world's imagination, uniting and redefining who we are as the human race.
This is not that film.
But if you want to see how renown artists and a legendary English producer join together to create an album of extraordinary, unforgettable music, then see Let It Be. If you've already seen it, then why not check out The Making of Flying Colors? We can promise for certain it will arrive on a DVD.
Go behind the scenes and watch the band's songs come to life through the extraordinary collaborative process that unfolded as the artists grew to know each other musically, as well as personally. Against the ticking clock, watch as Neal, Mike, Casey, Dave, Steve and Peter defy the odds, creating one of the year's most acclaimed albums in an incredible nine days. Experience the candid moments, lost ideas, original performances, frustrations, joy, reflections and friendships as they happened. See where it all came from, and how it became Flying Colors."

Click here for more details and to purchase.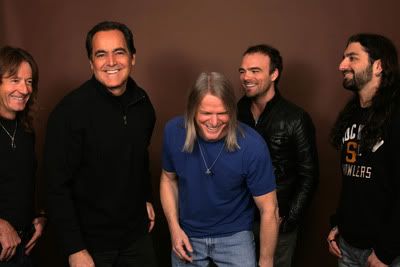 The band - featuring Portnoy, guitarist Steve Morse (DEEP PURPLE), keyboardist/vocalist Neal Morse (TRANSATLANTIC, ex-SPOCK'S BEARD), bassist David LaRue (DIXIE DREGS) and lead vocalist/guitarist Casey McPherson (ALPHA REV) - recently issued the following message:
"Each month, we bring you inside a song from the debut album. In the first week, get an inside perspective of the song from some of the guys. The next week, you can post questions on our
Facebook page
. During the third week, a unique aspect of the song will be featured (we don't want to spoil any surprises). In the final week, the guys will weigh in on ten questions selected from the Facebook page.
All the commentary and answers will be available here, exclusively on the FC website."

Check out the details behind the song 'Blue Ocean' provided by the band members at this location.
Portnoy: "I always knew 'Blue Ocean' would be a great album opener, and because of that, I remember having the idea of establishing the sound of all three vocals at the start of the album in this first song. Casey and Neal switched lead vocals on the verses and pre-choruses (Casey on V1 & PC2 and Neal on V2 & PC1) and then all three of us sang on the choruses and bridges.
I also had the idea of using the studio chatter to open the song/album in order to establish right away that this wasn't some fly-by-night project done through email, but rather a REAL BAND working together in the studio to create something special that could only truly happen by human interaction and collaboration. (And I wanted to get Peter Collin's voice in there as well!! Haha…)."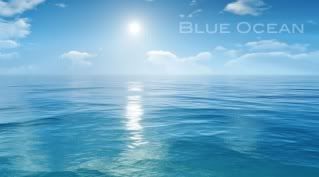 The formation of Flying Colors began with a simple idea: virtuoso musicians and a pop singer joining together to make new-fashioned music the old fashioned way. Refreshing, classic, old and new, the recordings are saturated with the many styles, tones and hues of the players who, in becoming a band, have delivered a unique fusion of vintage craftsmanship and contemporary music.
"The album has bits and pieces of what you'd expect from each of us," says Portnoy. "The sum of all its parts led to brand new, unchartered territory for everyone involved."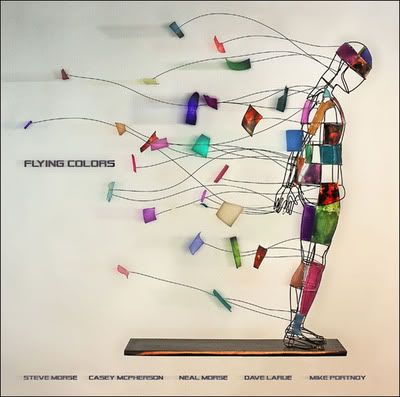 "It was quite an experience," recalls Dave LaRue. "The band moved at a fast pace, ideas flying around the room at all times. Sections of tunes were arranged, and then re-arranged. Ideas were tried every which way until we made them work, or, in some cases, discarded them altogether. Just keeping track of everything was a challenge!" The album is filled with trial and triumph. It's been an inspiring challenge melding folk, prog, pop, and metal all into one big recording."
Check out "making of" footage for Flying Colors' debut album below: