RUSH - Geddy Lee On CBC's The National Tonight; Preview Online
June 11, 2012, 5 years ago
CBC's The National will be airing an exclusive interview with RUSH frontman Geddy Lee on tonight's program (Monday, June 11th).
The interview was conducted by Peter Mansbridge and you can watch a short preview online from yesterday's broadcast at this location at about the 42:15 mark.
You can watch the interview on the CBC News Network this evening at 9 PM or online at the CBC website.
Classic Rock Magazine has posted a video interview with Geddy Lee, who discusses the making of the band's highly anticipated new album Clockwork Angels. Check it out below:
The title track from Clockwork Angels is currently streaming on Facebook (Like required). The album is due to be released on June 12th as a regular CD, digital download and deluxe double-vinyl version.
Rush tribute site Cygnus-X1.net has posted the liner notes and lyrics from Clockwork Angels. Go to this location to check them out.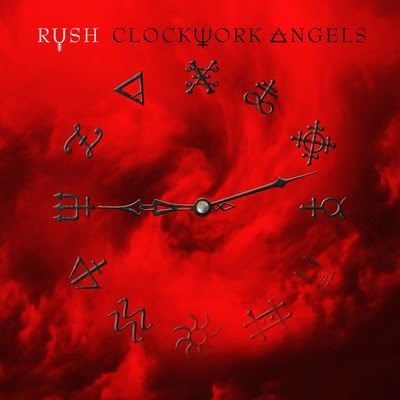 The tracklist is as follows:
'Caravan'
'BU2B'
'Clockwork Angels'
'The Anarchist'
'Carnies'
'Halo Effect'
'Seven Cities Of Gold'
'The Wreckers'
'Headlong Flight'
'BU2B2'
'Wish Them Well'
'The Garden'
BW&BK; scribe Martin Popoff's controversial review of the album can be found here.