RUSH To Debut On US Charts At #2?
June 16, 2012, 2 years ago
According to
Billboard.com
, RUSH's first studio album in five years, Clockwork Angels, could enter the Billboard Top 200 at #2, moving around 90,000 copies in the US alone. What's holding Rush back from #1? Canada's beloved trio are up against USHER's Looking 4 Myself which should sell around 120,000 to 130,000 copies by the end of the tracking week on Sunday, June 17th, according to industry sources. That will be enough to secure the star his fourth No. 1 album. Clockwork Angels may end up the being Rush's highest charting release since 1993's Counterparts debuted and peaked at No. 2. The act - which has been charting since the 1970s - has yet to claim a No. 1 in the US. Rush's last studio album, 2007's Snakes & Arrows, entered at No. 3 with 93,000 according to Nielsen SoundScan.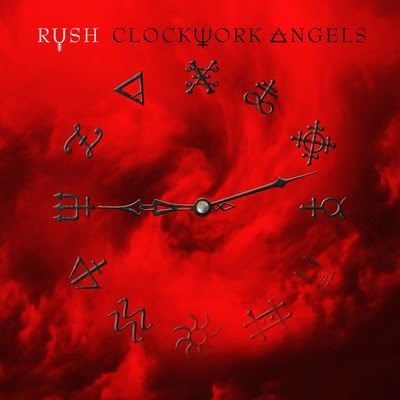 Clockwork Angels is out now as a regular CD, digital download and deluxe double-vinyl version.