Sony Wins European Union Approval For Purchase Of EMI Group's Music Publishing Unit After It Agreed To Sell Hits By OZZY OSBOURNE
April 19, 2012, 5 years ago
According to Bloomberg, a Sony Corp.-led group won European Union approval for its $2.2 billion purchase of EMI Group's music publishing unit after it agreed to sell rights to chart hits by OZZY OSBOURNE and ROBBIE WILLIAMS.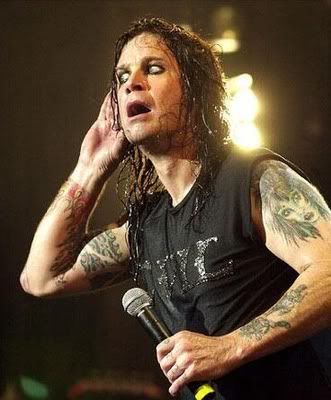 The European Commission approved the deal after the Sony group offered to sell the global rights to EMI's Virgin catalogs and Sony/ATV Music Publishing's Famous U.K. portfolio, the regulator said in an e-mailed statement.
Sony and Mubadala Development Co. "have offered to divest valuable and attractive catalogs containing bestselling titles as well as works of successful and promising authors," said EU Competition Commissioner Joaquin Almunia in the statement. "I am therefore satisfied that the competitive dynamics in the online music publishing business will be maintained."
Read more at Bloomberg.