THE MONOLITH DEATHCULT Upload Footage From The Studio
November 25, 2012, 4 years ago
Dutch madmen THE MONOLITH DEATHCULT are expected to release their new album, entitled Tetragrammaton, early next year via Season Of Mist.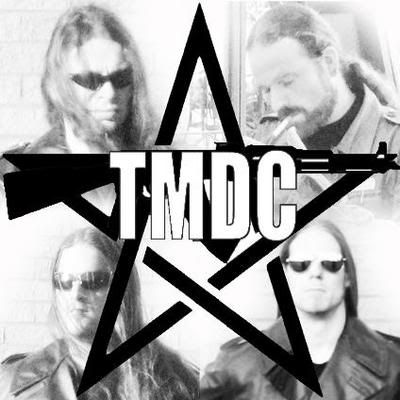 Tracks to appear on the new album include: 'Human Wave Attack', 'Drugs, Thugs & Machetes', 'Todesnacht von Stammheim', 'Quasr Al-Nihaya' and 'Aslimu!!!-All Slain Those Who Brought Down Our Highly Respected Symbols To The Lower Status Of The Barren Earth'.
The band have uploaded a few clips filmed during the recordings for Tetragrammaton. Check them out below:
Updates to follow. More on The Monolith Deathcult at this location.