WITCH KING - 2011 Demo Tracks Up For Download
December 19, 2011, 8 years ago
WITCH KING is a death/black metal band from Rhode Island. Their music is a blend of old school death metal and bestial black metal in the vein of bands such as INCANTATION, BLACK WITCHER and ARCHGOAT.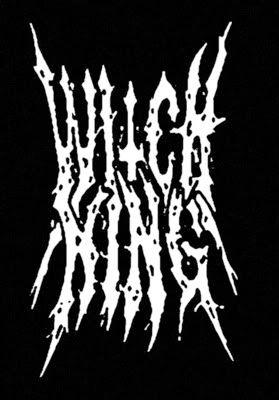 Witch King released their three song demo in 2011, simply titled Demo 2011. This demo is a follow up to their 2008 out of print demo, Blood And Sorcery, and their also out of print second demo, His Shadowed Path, which was released in 2009.
In early 2012, Witch King will be releasing a live demo featuring six tracks taken from the band's set at Paragon in Providence, RI on November 26th, 2011.
Witch King also has an upcoming show in support of black metal band BOG OF THE INFIDEL, on Janruary 11th at AS220 in Providence.
The 2011 demo tracks are included for download and can also be streamed at this location.