XANDRIA - Neverworld's End Tracklisting Revealed
December 7, 2011, 8 years ago
Germany's XANDRIA will release their new album, Neverworld's End, on the following dates:
Germany, Austria, Switzerland, Benelux and Italy: February 24th, 2012
Spain, Finland, Sweden: February 22nd, 2012
Rest of Europe: February 27th, 2012
USA / Canada: March 6th, 2012
Check out the Neverworld's End album artwork below: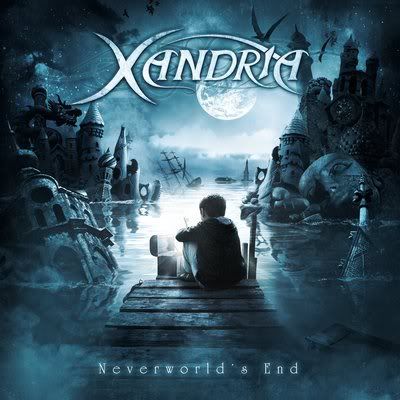 Neverworld's End tracklisting:
'A Prophecy Of Worlds To Fall'
'Valentine'
'Forevermore'
'Euphoria'
'Blood On My Hands'
'Soulcrusher'
'The Dream Is Still Alive'
'The Lost Elysion'
'Call Of The Wind'
'A Thousand Letters'
'Cursed'
'The Nomad's Crown'
'When The Mirror Cracks' (bonus track)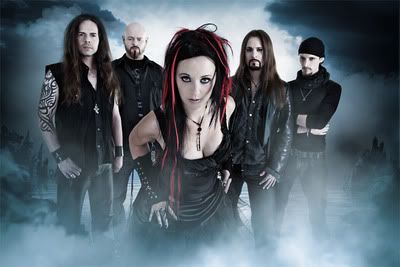 A recent band update reads: "Don't think we had been lazy. We had been recording and finalizing the album until last week. Check (below) to get a little insight on our recording sessions for the album. This very first part is "documenting" the recording of the drums, more parts will follow soon!"