WIG WAM - 'Wall Street' Single Out Next Week; New Album Due This Spring
February 15, 2012, 7 years ago
Norwegian rock band WIG WAM is due to release the new single, 'Wall Street', on February 24th via Frontiers Records. 'Wall Street' is taken from the forthcoming album of the same name, which will be released this spring.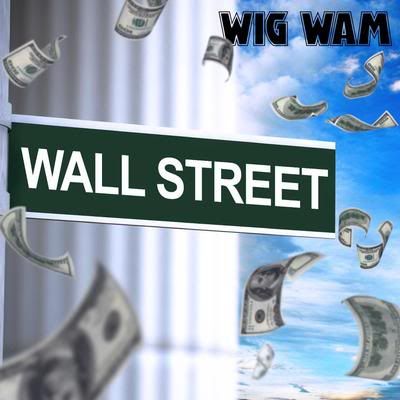 'Wall Street' is the story of a musician who trade his guitar for a company brand to make his fortune in the stock market. It's got the recipe of a great Wig Wam smash hit and is everything you expect from these guys.
Wall Street is also the name of the band's forthcoming album. Fans will not be disappointed as Wig Wam still present them with classic and catchy choruses. It's melodic hard rock - blowing your speakers with full blown rock'n roll anthems.
Further details to follow. More on Wig Wam at this location.