ARSAMES To Release EP Featuring AMON AMARTH, KREATOR, CARCASS, SEPULTURA Covers; Trailer Online
July 13, 2011, 7 years ago
Persian death metal band ARSAMES will release a four-song EP, called Persian Death Metal Tribute To Warriors Of Metal, later this summer.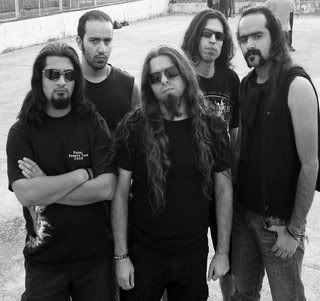 The album includes tracks from AMON AMARTH, KREATOR, CARCASS and SEPULTURA.
The tracklisting:
'Phobia' (Kreator cover)
'Roots' (Sepultura cover)
'Polarized' (Carcass cover)
'The Pursuit Of Vikings' (Amon Amarth cover)
'Testament Of The King' (remix)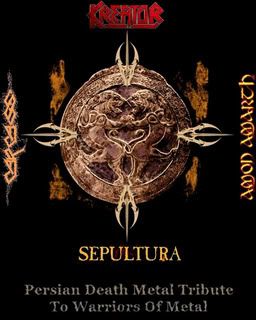 Check out a trailer for the EP here.