BraveWords.com Photographer Joe Kleon Part Of Visual Music Event In Cleveland
May 5, 2011, 6 years ago
A dozen of Cleveland's best music photographers, including BraveWords.com contributing photographer Joe Kleon, will be showing their favorite work in this blockbuster show called Visual Music: Northeast Ohio Photographers Look at Rock and Roll, with around 200 images from the '60s through this year taking at venues all over the Cleveland area, and other places as well.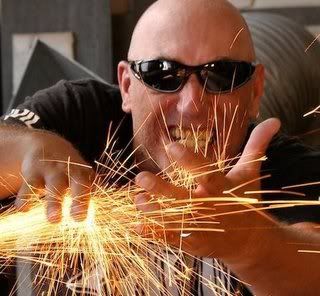 The show opens with a reception on Saturday, June 11, from 7-11 p.m. and wraps on Saturday, June 25, when the gallery will be open all day to coincide with the Waterloo Arts Festival.
Check out Kleon's portfolio at this location.