EDGE OF ATTACK Signs To Spread The Metal Records
May 20, 2012, 5 years ago
Canadian metallers EDGE OF ATTACK have signed to Nova Scotia based Spread The Metal Records to release their debut full length later in 2012.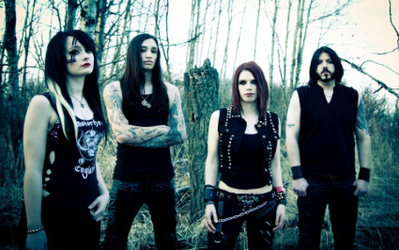 Label head, Matt Day commented: "Edge Of Attack made such an impression on me that I didn't wait to listen to the album a second time before making them an offer. Like the rest of my bands, they're great to work with, take their career seriously and this is evidenced by their phenomenal work so far."
For more info on Edge Of Attack visit their Facebook page.