LEADING THE BETRAYED Working On New EP, Release Planned For Late Summer
April 18, 2013, 4 years ago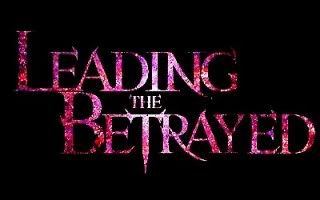 LEADING THE BETRAYED - featuring THE AGONIST guitarist Pascal "Paco" Jobin - have checked in with the following update:
"We have been working with a singer, and we can't wait to release the track 'Eradicate' as the first one!
Paco is out on tour with The Agonist at the moment. But, when he gets back we will be working on releasing it asap, along with trying to get our EP done and out before the end of summer.
This track 'In The Dark' will definitely be on there..."

Audio samples of some new material are currently available for streaming here.