SURROUNDED BY MONSTERS Release Video For 'New Blood'
October 9, 2012, 5 years ago
Genre defying Denton, TX-based experimental noise merchants SURROUNDED BY MONSTERS have released a video for the track, 'New Blood', featured on their upcoming new album, Novella, out October 22nd in North America via Nuclear Blast.
States Traci Pason, the band's keyboard player: "We are super excited for this new video. Justin Beasley always does amazing work. He took our ideas and made them exactly what we wanted. This video really reflects the feel of the song and we couldn't be happier with how it came out."
Watch the clip below:
The band recently unveiled the artwork for Novella. The image was created by artist Rick McDonald.
"The concept of the album art was derived from three song titles on the album, 'You Dirty Rat', 'Ask Mr. Owl' and 'Sending The Wolf'," explained the band. "The art features three animalistic characters that symbolize the different themes or emotions of each of the three songs and ultimately the album."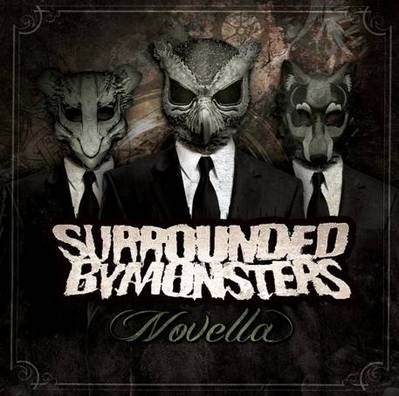 A video previewing the artwork can be seen below:
Pre-order Novella as a bundle or just the CD by itself at this location.
Novella was produced by IWRESTLEDABEARONCE guitarist Steven Bradley and was tracked at Infrasonic Sound as well as Bucket of Truth studios in Los Angeles, CA.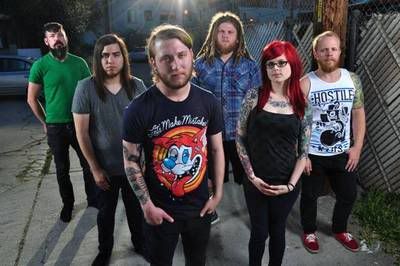 More on the band, including their live itinerary, at this location.