SYLOSIS - Josh Middleton Talks Tour With LAMB OF GOD, Monolith Album, Future Plans; Video Interview Posted
November 2, 2012, 4 years ago
The Age Of Metal sat down with Josh Middleton of UK based metal band SYLOSES before their kick-off tour show in Phoenix, AZ. He talks about their tour with LAMB OF GOD, their new album Monolith, and their plans for the rest of the year. Watch below:
Sylosis released their new album, Monolith, on October 5th via Nuclear Blast Records. The album includes the following tracklisting:
'Out From Below'
'Fear The World'
'What Dwells Within'
'Behind The Sun'
'The River'
'Monolith'
'Paradox'
'A Dying Vine'
'All Is Not Well'
'Born Anew'
'Enshrined'
The artwork for the album was handled this time by Dan Goldsworthy.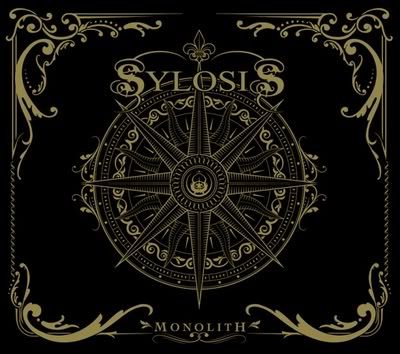 The song 'Born Anew' from Monolith can be heard below: