PIG DESTROYER - 'The Diplomat'
November 13, 2012, 9 years ago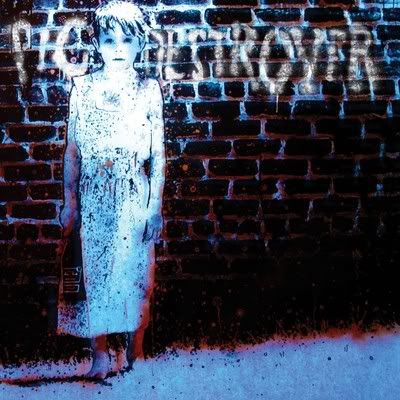 PIG DESTROYER's new video for 'The Diplomat' - directed by Phil Mucci (OPETH, HIGH ON FIRE) - can be viewed below:
The track can be found in the band's fifth album, Book Burner, which came in at #102 on the Billboard Top 200 Chart recently.
Book Burner is available on multiple formats including CD, Deluxe 2xCD, LP, Deluxe 2xLP, Cassette and Digital. The deluxe editions each contain a bonus disc of punk covers and a short story, titled The Atheist, penned by frontman JR Hayes. The Atheist is a post-apocalyptic tale about a decaying world taken over by the violence of religion that showcases the renowned lyricists' unsurpassed style for the first time as prose. The deluxe 2xLP also contains an etched b-side featuring artwork by WORMROT frontman Arif Rot.
A BraveWords.com chat about Book Burner with Blake Harrison, who handles noise and samples in the band, can be read here.