TRAPT - The Making Of No Apologies; Episode 11 - Solos
October 6, 2010, 11 years ago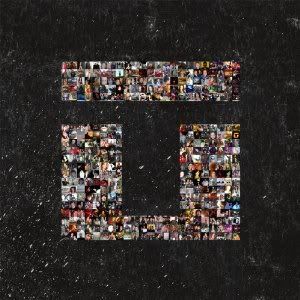 California hard rockers TRAPT have released their new album, No Apologies, via Eleven Seven Music. BraveWords.com has launched the series of No Apologies webisodes detailing the making-of the album. Check out The Making Of No Apologies; Episode 11 - Solos below.
Bassist Peter Charrell describes the sound of No Apologies best. "It's a more mature rock album. It's got a heavier sound, and it works for us. What we do best is write heavy songs with big hooks. This album is full of them."
To properly capture those hooks, the band enlisted the talents of producer Johnny K (DISTURBED, SEVENDUST, 3 DOORS DOWN). Working with Johnny K in an Orange County studio and his Chicago headquarters during the winter of 2010, Trapt balanced combustible hard rock chaos with a comforting blanket of melodies and musicality.
Frontman Chris Taylor Brown elaborates, "As much as we upped the aggressiveness, the melodies are there like they've always been. Every record I do is therapeutic in some way. No Apologies is my take on what's going on in the world right now."
No Apologies is a way of life for Brown and his band mates. "The title states, 'This is who you are at this moment, and you don't have to apologize for it. All of the things you've learned have made you; so don't regret anything.' There are a lot of situations where somebody wants to do certain things but people will judge them. That's the biggest obstacle to having a good life. You've got to do what you want and not what you think everyone else wants. We like making each record an event when it's released. No Apologies shows we're here to stay."
For more info visit Trapt.com.
Check out audio samples from No Apologies at this location.